Friends of All Saints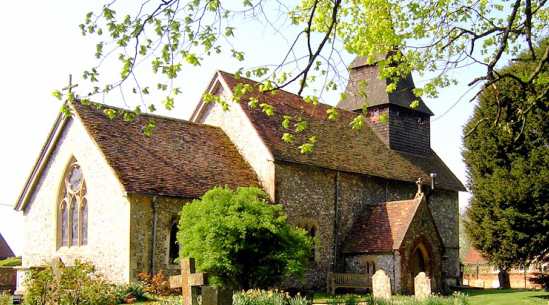 The Friends of All Saints Hannington
Registered Charity Number 1113305
The Friends of All Saints is an independent charity that was set up in 2006 to assist with the maintenance and preservation of the parish church of Hannington. The charity does not contribute to the day to day running of the church or to the Diocesan Quota, its sole purpose is to help with the cost of preserving the fabric and structure of All Saints Church. The Friends gives everyone in the local community the chance to contribute towards the preservation of our beautiful village landmark not just for today but for future generations.
The committee of The Friends are responsible for organising financial support of the charity through membership and local activities. They have sole discretion on the distribution of the funds to capital projects suggested by the Parochial Church Council (PCC).
The committee currently consists of:
Juliet Burton (Chairman) Auriol Adams (Secretary) Caroline Finlayson (Treasurer)
Jennifer Portz Emily Reeve Oliver Larminie Tom Bishop Claudia Hoare
The cost of maintaining the fabric of an ancient church such as All Saints is considerable and ongoing so new members are always extremely welcome - you can join our supporters by either becoming a lifetime member for £200, or by donating monthly or annually to the charity.
Enquiries to the Chairman or Treasurer please: julietacburton@hotmail.com or fins4@hotmail.co.uk.
All Saints dates back to Saxon times, with additions made in the 14th and 15th Centuries and some of the windows date from this time. We are also very fortunate to have two windows designed and engraved by Laurence Whistler in memory of people who lived in Hannington. There is also a large tapestry depicting the life of the village that was made by a group of villagers to commemorate the millennium. The beautiful church, which is the centrepiece of Hannington, is above all a working church, many villagers and those in the surrounding hamlets have experienced some of their happiest moments in the Church at weddings and christenings, or found comfort there in times of trouble or sadness.
The Charity would be extremely grateful for your support